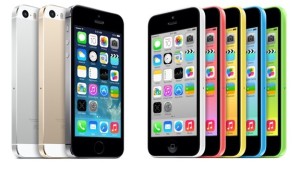 Looking for someone in Cairns to help you understand your new iPad, iPhone or Apple computer?
I can introduce you to your Macbook or Apple computer, iPhone or iPad.  Help you make sense of iCloud and syncing across your devices.  Show you how to adjust various settings and preferences and answer your questions.
Ill also show you some iPhone/iPad apps which can make a difference to how you organise yourself and get things done.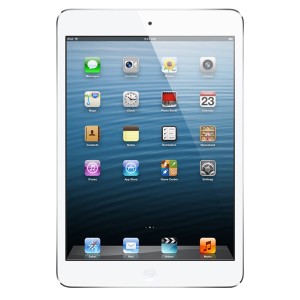 If you're in Cairns and want specific training on any Apple software or apps I can also help – but Im not an expert with every single bit of Apple software. Despite this, I can probably show you how to get started and where to get solid training and assistance in using that software.
My experience in helping others use iOS and Macs in education and the enterprise is extensive. Im also patient.  So wont get frustrated with you!
I also provide training for web development, Google apps, iBooks Author, WordPress, Social Media, Windows computers, internet safety, online shopping, Wikipedia……..
iTraining Pricing:
60 minute session – $60
90 minute session – $80, with 2 weeks follow up email support